These are the great colleagues that are currently (or have been) part of my research team. Together, we strive to create the next generation of crowd-powered Web-based system, and, through them, create societal and economic impact.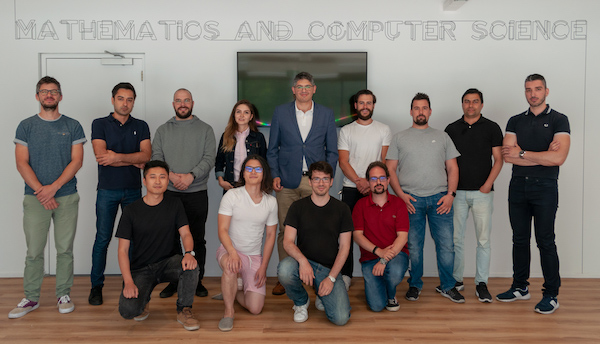 Below, the list of Ph.D. students, post-doctoral researchers, and research engineers that have been part of my research team over the years.
Ph.D. Students
Post-doctoral Researchers
Research Engineers
MSc and BSc Students
I have supervised more than 60 BSc and MSc graduation projects.